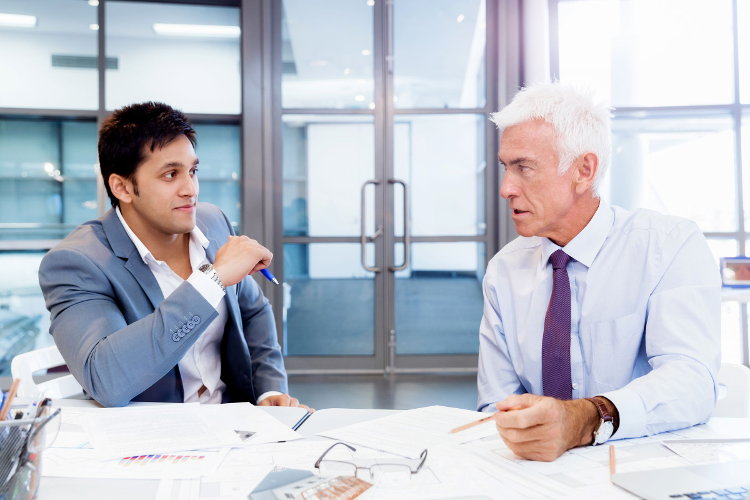 Courtesy-collegegrad
Entrepreneurship is a process that helps to create wealth and innovative ideas based on values that complements the welfare of entrepreneurs. It improves and brings growth to the social welfare by providing various goods and services. If you're on the verge or decided to pursue a career in becoming a successful entrepreneur, then these are a few importance behind entrepreneurship.
Free Market Evolution –Entrepreneurs play a key role when there are price changes and consumer preferences related to the market. They make sure that whatever the changes are, the market will respond to such changes. For example – With the help the internet, entrepreneurs can help setting up a delivery service for consumers with the help of an app.
Efficiency Improvement – Successful entrepreneurs can earn well from a well-established company which can lead to creative destruction forcing other businesses to go into loss. However, creative destruction can also become an incentive to other business. For example – when Uber Taxi service arrived in the market, it led other taxi companies develop their own apps.
Dynamic Efficiency –Many entrepreneurs can help the market make radical changes and help introducing new technologies. The introduction of technology can benefit industries in a huge way. For example – Henry Ford changed the concept of assembly lines that allowed him to produce cost efficient motor vehicles. His work allowed other automobile companies produce cars similar to his idea.
New Values – Entrepreneurs can enter a relatively new market in order to provide a newer product or service. For example – Anita, the owner of Body Shop set up her own line of cosmetics. During her time, most of the companies were treating their cosmetic products on animals which were simply wrong. However, she made sure that her products were genuine enough where no testing was done on animals.
For more entrepreneurship knowledge, you can contact a few business mentors in Melbourne.